COMING SOON:  ADDITIONAL LIBRARY HOURS!
WE PLAN ON OPENING FROM 1:00 - 4:00 ON SUNDAYS STARTING IN NOVEMBER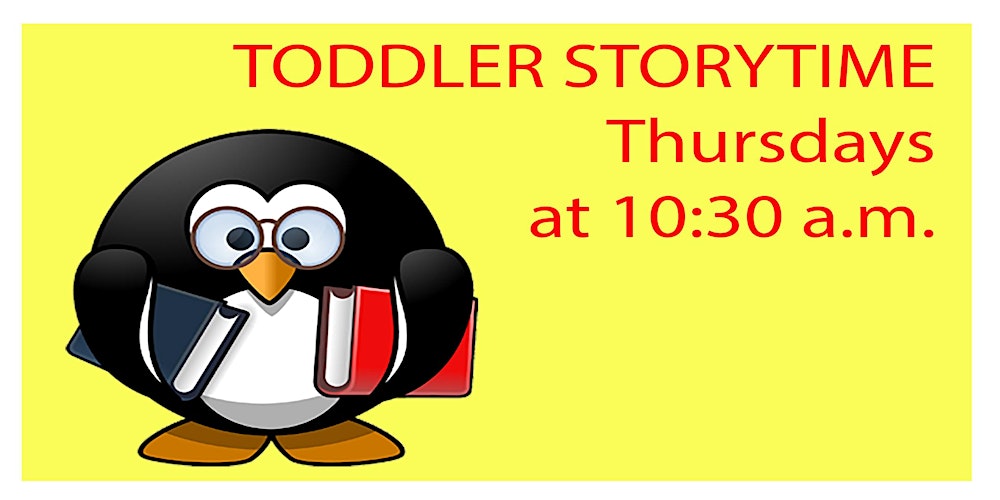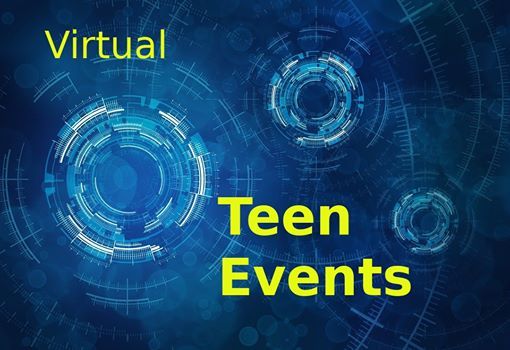 FYI: The Library quarantines items for three days after they are returned. 
You will not receive a fine but the items will remain on your account.
After 72 hours, the items are sanitized and checked back in.  Let us know if you have any questions.
New To the catalog?  Click Here.
How to Place a Hold?  Click Here.
How to use Library2Go? Click Here.
Book and Periodical donations have been temporarily suspended.
We appreciate you thinking of us!  Please check back in November.