Please take our "End of Year Survey"
https://www.surveymonkey.com/r/ZMNRT9R
THE LIBRARY BOARD HAS AN OPEN POSITION
For more information, please contact City Hall at 503-738-5511 or kjordan@cityofseaside.us
The Seaside Public Library will be offering curbside checkout only
effective Friday, December 18, 2020.
Curbside checkout will be available 9:00 am-4:00 pm, Tuesdays-Saturdays.
Place holds directly from the catalog (above).
Or, give us a call and we will pull available materials.
For more information call 503-738-6742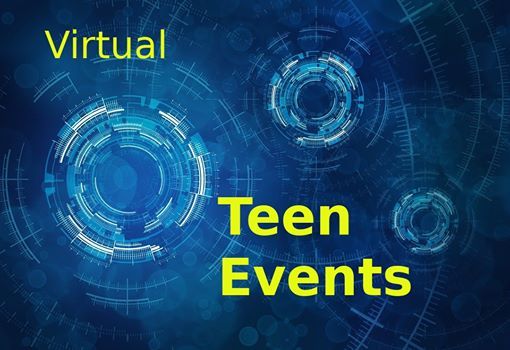 FYI: The Library quarantines items for two days after they are returned. 
You will not receive a fine but the items will remain on your account.
After 48 hours, the items are sanitized and checked back in.  Let us know if you have any questions.
New To the catalog?  Click Here.
How to Place a Hold?  Click Here.
How to use Library2Go? Click Here.
Book and Periodical donations have been temporarily suspended.
We appreciate you thinking of us!  Please check back in January.